Largo Film Awards presents a new concept of film festivals. We adapt a new approach for two important basics of film festivals: Selection and Location.
SELECTION
We introduce a new way of selection process. The most of film festivals make a very superficial selection process without any feedback at the end. Lots of submissions are rejected without a proper evaluation although the filmmakers pay significant fees. By developing a comprehensive evaluation system, we develop a review-feedback system in our evaluation process.
We enable three type of submissions:
Evaluation with 3 Reviewers: This submission secures that your film is viewed by three reviewers. The decision is posted to the submitter with the written reviews-critique of assigned reviewers.
Evaluation with Promotional Review: This submission enables to get a promotional review of the film at the end of decision. Upon request, this review is published on our website whether the film is selected or not.
Simple Submission: We still provide an option to submit your film without getting any feedback at the decision. The advantage of this option is to submit your film with very lower fees.
At the end of each month,  the selected films are announced on our website. The films are selected under following categories:
Best Film, Best Documentary, Best Animation, Best Director, Best Screenplay, Best Original Score, Best Editing, Best Experimental, Best Web Series
There is no screenings at the monthly organisations. Occasional screenings are organised for the best films of the year.
JURY – REVIEWERS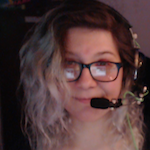 Laura Petroff
Writer / Film Critic, ARGENTINE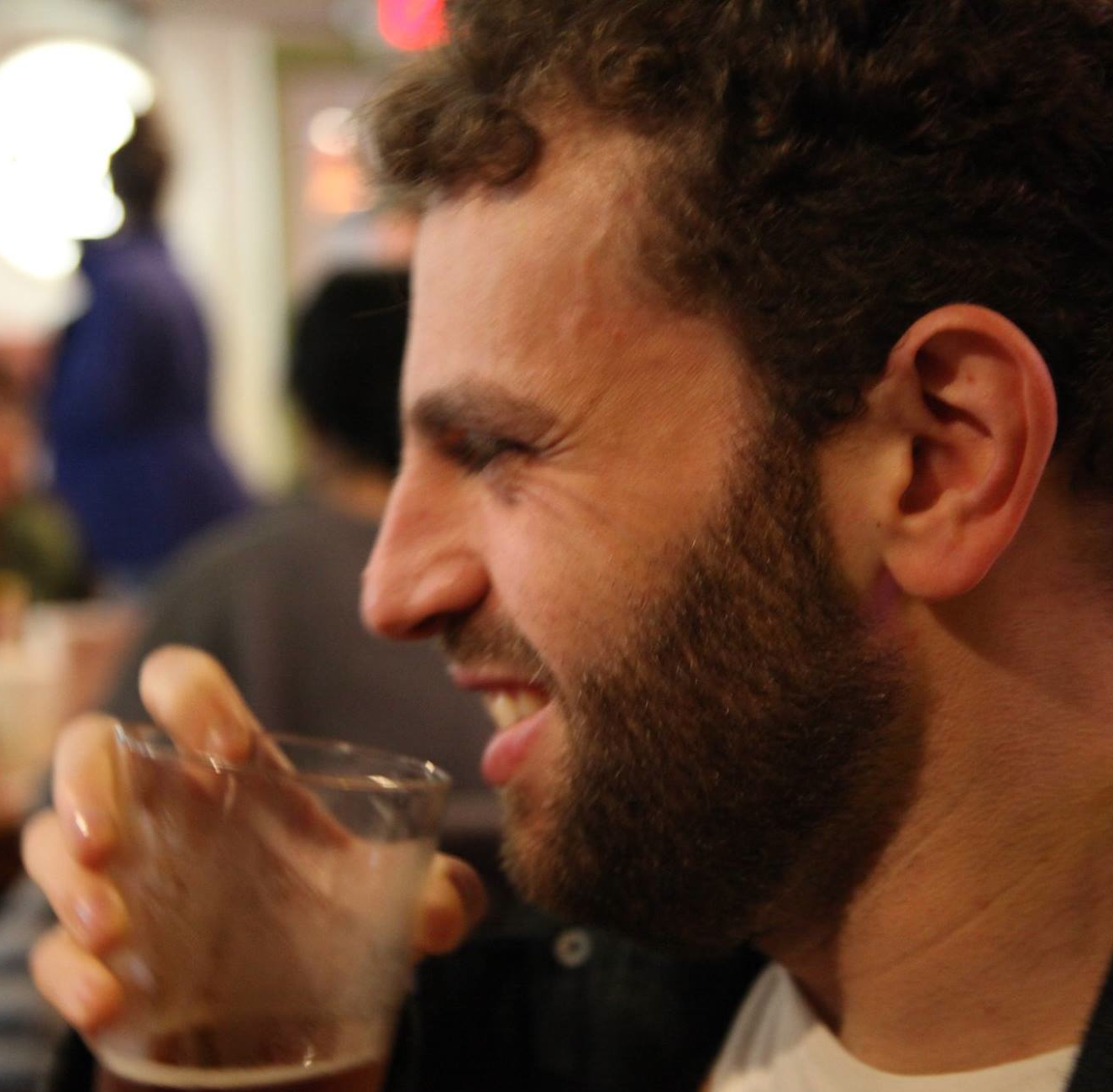 Juese Cutler
Media Writer / Film Critic, UNITED STATES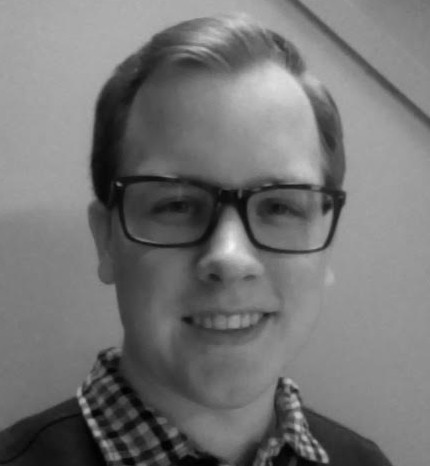 Josh Hamm
Film Critic / Writer, CANADA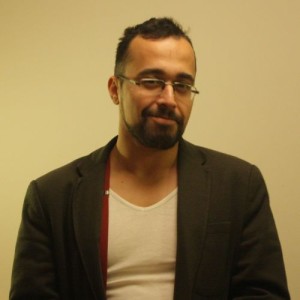 Mutlu Yetkin
Producer / Film Critic, TURKEY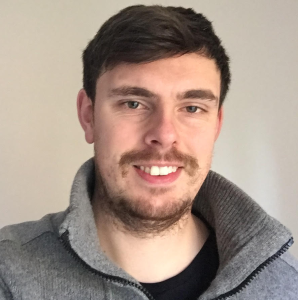 Stu Greenfield
Film Critic / Journalist, UNITED KINGDOM
LOCATION
In the collaboration with Largo Films, we organize occasional screenings in different cities of Switzerland. We add the best films from Largo selection to our theatrical distribution packages.
RULES
Short films of any genre and format up to 60 minutes are accepted. Short films that are shorter than 20 minutes are submitted under a different category (Shorts < 20 min). Documentaries, web series, and experimental videos up to 60 minutes are accepted as well.
All films must have English subtitles and the production year shouldn't be earlier than 2012.
The films which are selected for the yearly screening are required to send a DVD copy of the film to the organization.
The official selection of the month is announced at the first week of following month. Then the winners of the month are announced one week later.
The promotional reviews of the films are published on our webpage.
Multiple entries are allowed.
There is no premiere requirement.
By submitting your work to Largo Film Awards, you agree that we can confidentially use your film data to enhance our services.