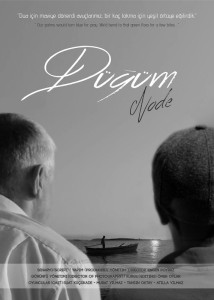 The muses that inspired Nuri Bilge Ceylan's rustic minimalism, along with a passion for an excellence in photography and an appetite for philosophical, Bergman'ian enigmas get the best of NODE, a short film clocking for 20 minutes, directed by Engin Poyraz.
Three figures from three strands of age, a preteen boy, an adult man and a grandfather, their routines and intricate relationships with their environment, people around them and nature, along with a concise but thought-provoking panorama of life in a provincial Anatolian fishing town constitute the backbone of the narrative of Node. As open-ended and contemplative as it is supposed to be, the philosophical undercurrent urges the viewer to ponder on more than a pair of binaries. Where time becomes stasis, change turns into stagnation, life is so obviously entwined with death, the three protagonists, whose lives are   tied to the piece of land, turn into explorers in a hall of mirrors.
NODE's intense attention to detail and meditative scenes secure its very arthouse mojo. However, the mystique of the tale is compromised whenever the narrating voice reads the quasi-poetic lines, stealing away from the power the image alone is supposed to have. The skilful utilisation of pieces by the genii of Western classical music, J.S. Bach, on the other hand, supports the intellectual premise of the picture.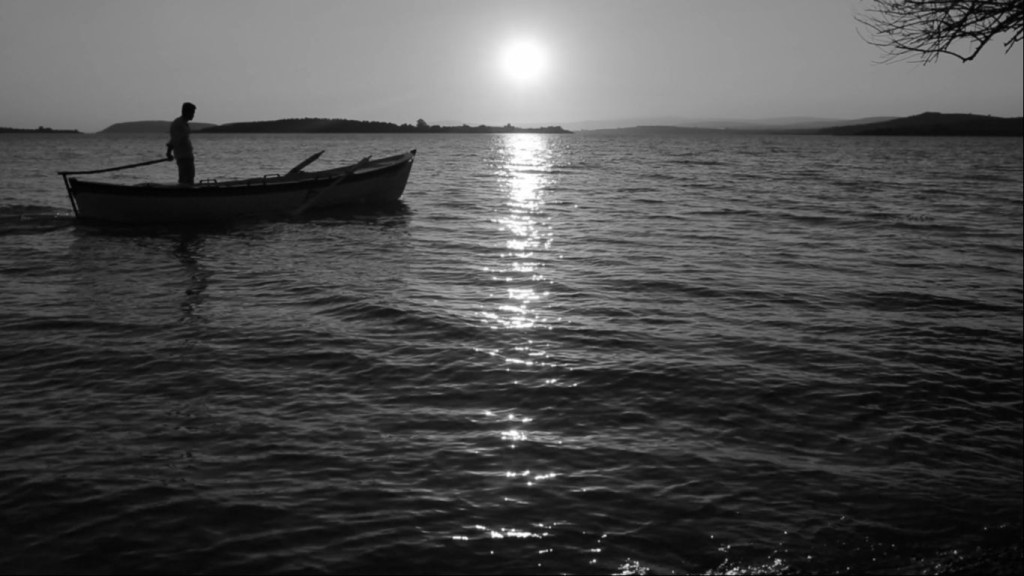 The film's masterful photography, bearing the signature of cinematographer Ömer Oylar, expands on the provincial panorama and moulds thoughtful arguments from the plays of light. Albeit leaning on the cliché at times, with worn-out images of boats docked before an expanse of sea or long shots of splashes of water, it enflames the soul and gives a solid edge to the film.
NODE has already made well in the fest circuit, from LA Independent FF Awards to lately Festival de Cannes Short film Corner. The short will certainly have distro prospects, and the director will certainly enjoy backing for his next endeavour.
prepared by Mutlu Yetkin.